Bill W. Mitchell
---
Micro-Private Equity Entrepreneur
Seed and Pre-Seed Investor
---
Entrepreneurs, Founders & Team Members
Signup for "Moving The Needle" Newsletter.
Build Your Startup The Right Way.
Published Twice Weekly.
---
748Partners.com
Offers "COO as a Service" to
Startup - Emerging Growth Companies.
---
Do More With Less
Startups and emerging companies have limited resources, employees take it personal when the boss says NO. Most believe, more resources equals better results. Sometimes that is true but many times it is not. Selectively, saying no, forces creative solutions and helps people to excel.
I like companies that strategically use technology to create innovative products/features to disrupt existing business models, grow margins, lower prices and extend product reach. Customers must be able to perceive the increased value.
---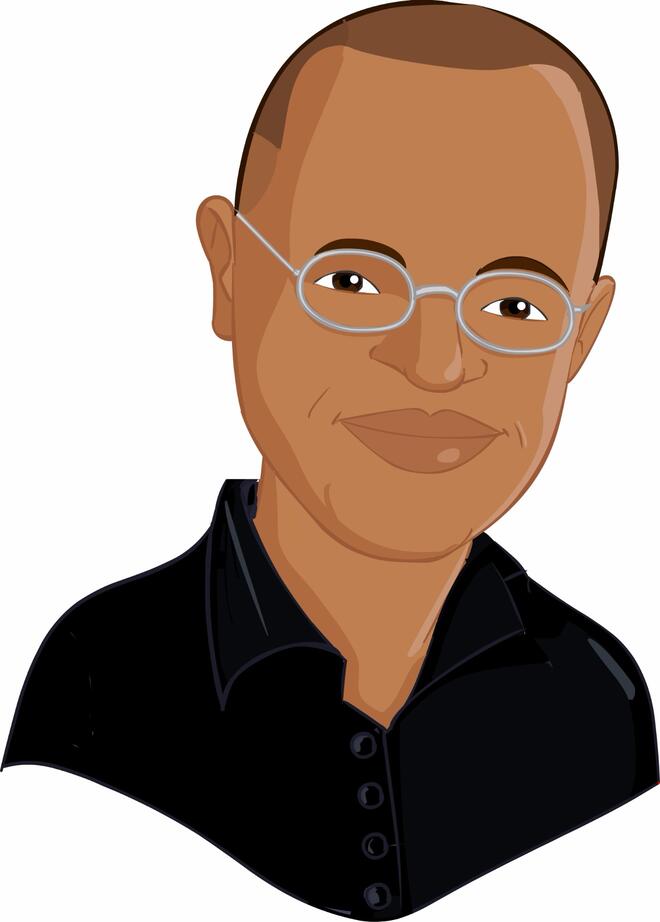 C-Level Executive, Teaching companies to do more with less.
µ-Micro Private Equity, Startups to Emerging GrowthTurnarounds
---
Bill, is a well known and respected senior executive with more than 30 years experience in high technology dealmaking, manufacturing, retailing and leveraging the internet to drive profitable growth.
The first half of his career was spent building classic management skills; technology, R&D, manufacturing, supply chain and accounting with the 2nd half devoted to helping companies manage through high change environments, from startups like Mems Optical to multi-billion dollar ON Semiconductor.
Entrepreneur: Terms, Preferences & Control
Unicorns, companies with billion dollar valuations while still rare are being created at a faster pace. Startup founders who own stock worth over a billion dollars is rarer. The reason may be a function of how unicorn companies are funded.

Unicorns are hatched when a team with an idea (product, service or app), that hundreds of millions or billions of people might potentially use, participates in a seed incubator. The incubator places a non-negotiable investment (amount, valuation, terms, preferences) in the new company. At this point the company usually has no or minimal revenue. The company gains traction; strong user growth and stickiness validate the product/ market fit. Within 3 years the founders have convinced multiple investors to place hundreds of millions of dollars, spread over multiple funding rounds, into the company. The stock price, which was originally pennies per share usually rises 2X or more with each new round of funding.

Private investor money is not free, down the road, they expect an exit event (IPO, Merger) that will pay them many multiples of their original investment. Venture capital investors place valuations on startups that are well above those of more established companies (sometimes even in the same space) and typically years before the startup develops a reliable revenue stream or GAAP positive earnings. There are expectations, by all, that the company will grow into and surpass these aggressive valuations.
Click Here to download the complete article.
Archieves
Startup companies spread collaboration and disruption.
Click Here to download the complete article.
CryptoCurrency
Click Here to download the complete article.
Tesla PowerWall
Click Here to download the complete article.
The Sharing Economy
Click Here to download the complete article.
Contact
Scottsdale, Arizona USA
HealthCare Feed
General
Lean